YEAR, MAKE, MODEL
YOUR NAME, RETURN ADDRESS
CHECK,ONLINE PAYMENT RECEIPT


PayPal ID: service@myairbags.com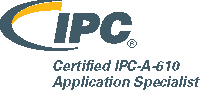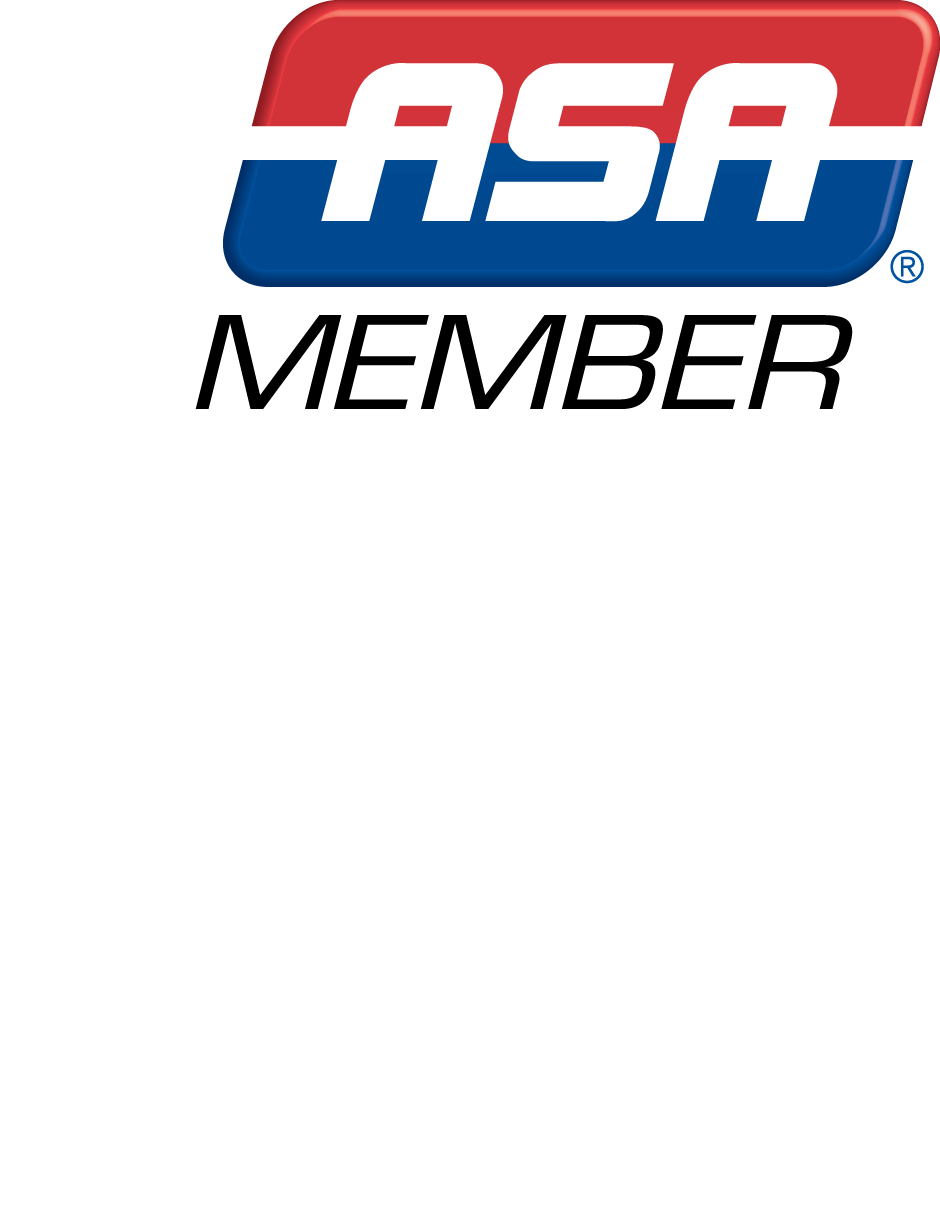 WHAT OUR CUSTOMERS SAID
Mike Kreutzer - Bellflower, CA
Thanks so much for the very quick handling of my EBCM. My 2003 GMC Safari has had the ABS and Brake lights burning on the dash for several years. I kept getting cost estimates for repair/replacement of $700.00 to $1,100.00. I did a web search and myairbags.com was the first site I clicked on. Well, no mistake choosing you folks to repair the EBCM. From Southern California, I mailed my part at 5pm on a Wednesday and received it back and installed the repaired unit the following Monday. And for under $100.00 including shipping. Fantastic!!! And now the ABS and Brake lights are out and the ABS works as it should. I've recommended myairbags.com to friends and family. Thank you for outstanding customer service and a quality repair. Regards, Mike Kreutzer
Bob Eddy - Stockbridge, GA
Received my dash cluster back yesterday and in 5 0r 10 minutes, reinstalled it into my 2004 Chevy Silverado truck. Works like brand new! Thanks for saving me a ton of money! You did exactly what you said you would do.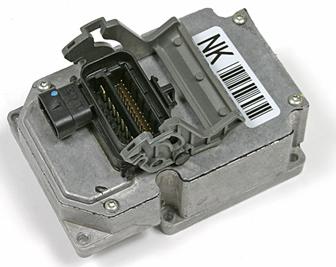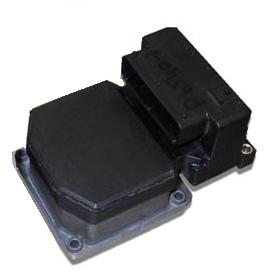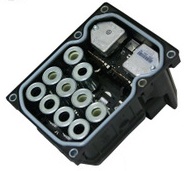 WHAT OUR CUSTOMERS SAID
Arvid Mosnes - Grand Junction, CO
I sent my Avalanche instrument cluster from Grand Junction, Colorado on Tuesday. It was received at My Air Bags on Wednesday at 11 am, then shipped at 3 pm and I picked it up at USPS in Grand Junction on Thursday. That's simply impressive. I was pressed for time as I'm heading to Texas on Saturday, hence it was even more important to get it back in time. Both your in-house tracking and USPS worked perfect. MyAirbags saved me $450. Thank you very much.
Don Orbin - O'Fallon, MO
I wanted to let you know that I received and installed my newly repaired instrument cluster. From my first dealing with you to the end your service was fantastic. I shipped on a Tuesday, you got it, informed that you had and turned it around in less than 24 hours!

I know that is what you advertised by I was not expecting to see it happen! It came back looking like a brand new unit too. I put it in, started the car up and all of the gauges now worked! Thank you so much for your excellent customer service and for a job done exceptionally well!
Gregory Castellano - Staten Island, NY
Thanks for the great service and quick return, my vehicle instrument cluster work great, better than new.
Mike Kelley - Jacksonville, FL
Just wanted to write to say thanks for the great service you provided last month. My gauges work great, first time they all work in 35k miles! You blew me away when you received, repaired, and shipped it back to me the same day. With overnight shipping to you on Tuesday, I had it back on Thursday! Thanks for your honesty. I'll tell my friends...
WHAT OUR CUSTOMERS SAID
Gregg Taylor - Stillman Valley, IL
Thank you for you fast service on my instrument cluster repair.I recieved my gauges within 24 hours of their delivery to MyAirbags. The gauges look and work like new and you saved me hundreds of dollars! Just have to get used to looking at a working speedometer again. Thanks again !
Bob McLaren - Simi Valley, CA
I received my repaired cluster from you and had it installed back in my 2003 GMC truck in 10 minutes. The cluster works great and your customer service was the best I have seen in a long time. Your video on your web site so helpful and showed me how easy the cluster was to remove and reinstall. I will recommend your company to all my friends because of your customer service, and very good repair rates. Thanks for your services and if I need additional services your company offers, I will use your company again.
George Mahoney - Lynnfield, MA
Thank You for doing such a fast and professional repair on my Buick Rainier Instrument cluster! You received it for repair on March 2nd, and I had it reinstalled in my truck on March 3rd, and everything worked great. Again, Thank You and I will recommend your company to anyone needing any service you offer.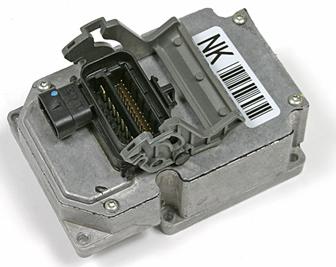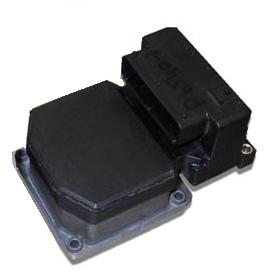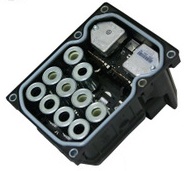 WHAT OUR CUSTOMERS SAID
Bob Kenney - Orlando, FL
These people are amazing!! I sent my instrument cluster to them on a Thursday, they signed for the package at 9:35 AM on Friday and my repaired unit was delivered to my home at 10:30 AM on Saturday - does it get any better than that? A local dealer quoted me $700.00 to replace the cluster but for $79.00 plus a little freight I am up and running again. Thank you!!
Gary Walton - Schertz, TX
Good people, I am so happy that someone I dealt with online did exactly what they said they would. I mailed the "bezerk" instrument cluster (from my '04 GMC Envoy)on Friday and it got back to me, working perfectly, on the next Wednesday. I will send many friends your way.
Margie Fallscher - Harvard, IL
Your company truly saved me a lot of money. Thank you so much! With today's economy it's hard enough to live on a day to day basic and then try to save money to repair a vehicle (which you need to get back and forth to work to earn a living). The dealer completely lied to me telling me that: I would have to order the part from them, and then they would have to reprogram my instrument cluster and then charge me for the labor. Trust no longer insistswith my local GMC Dealer.... In today's world we have a lot of options with the Internet at our fingertips. Companies should be very careful. Word of mouth still gets around.I could not believe the turn around that your company has. You truly have a great customer service going on. Keep up the great work. Thank you very much for the great job! I will let my friends know of your company!