airbag

.reset.

service
FAST RESET/EXCHANGE SERVICE
100% GUARANTEED SERVICE
24 HOUR TURNAROUND
EXPRESS SHIPPING AVAILABLE
our

.address
MYAIRBAGS
2005 BOGGS RD
DULUTH, GA 30096
include

.following
YEAR, MAKE, MODEL
YOUR NAME, RETURN ADDRESS
CHECK, ONLINE PAYMENT RECEIPT
PayPal ID: service@myairbags.com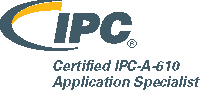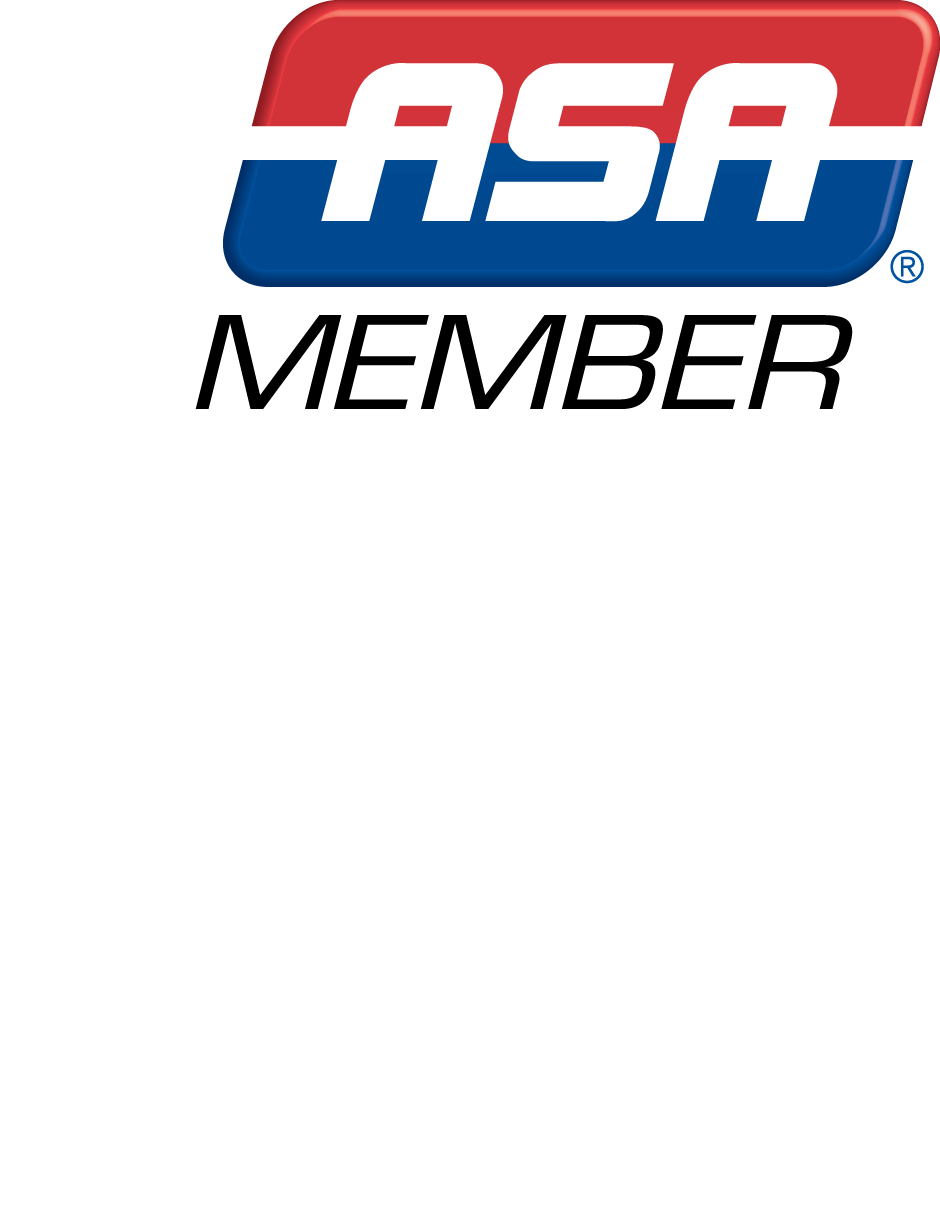 TERMS & CONDITIONS
By placing an order with us, you abide with the following:

Shipping
You agree to ship all items to us at your own expense & risk. We are not responsible for undeliverable packages, as well as lost, stolen and damaged items. It is your responsibility to insure your package. Your shipping expense is not refundable, no exceptions. If a refund is to be issued anytime in the future, it will only include the service cost you paid to us - "MyAirbags", your shipping expense will not be reimbursed. Each package is insured automatically for $50, if you need the package to be insured for a greater amount, you will need to submit a written request. We are not responsible for any undelivered packages to you, as well as lost, stolen and damaged items.
Repairs
The repair of your items is carried out by our highly trained & certified technicians. We offer 100% guarantee or money back. The maximum reversal for any purchase or "order" you're placing with us, is equal to the total monies paid to us - "MyAirbags". You understand and agree not to pursue any legal action, or personal demand, or any claims of any kind that is greater than the monies you paid to us for the service. We are not responsible for any missing property pertaining to the original contents shipped to us. Including bolts, nuts, screws, wiring harness, plugs, and etc. All items that are received by us need to pass an acceptance test. Our technicians will carefully analyze & document the condition of the part received. If acceptance test does not pass then no work will be performed on the unit.

Returns
Most services come with Lifetime Warranty, which covers the parts that we serviced/repaired for as long as you own it, anywhere in the U.S. and Canada. Other parts and services come with 120 day warranty. All parts and services come with 30 day money back guarantee.

Liability & Safety
Proper service and repair procedures are vital to the safe and reliable operation of all motor vehicles as well as the personal safety of those performing the repairs/installations and are not the responsibility of MyAirbags. Standard safety procedures and precautions (including the use of safety goggles and proper tools and equipment and exact compliance with the instructions included with products) are strongly recommended at all times to limit the possibility of personal injury or death or improper service which could damage the vehicle or compromise its safety. MyAirbags is not responsible for any cost associated with third-party services, and expenses including shipping, installations, diagnostics, mechanical work and any service related. MyAirbags is not liable for any risk-threatening situations including cost, personal injury, death and/or anything associated within. The buyer assumes all risks associated with removing, installing, and usage of a remanufactured part(s).
Communications
All communications between you and MyAirbags, including, but not limited to, phone, e-mail, fax, direct in-person, physical/verbal, imagery/photos, graphically or in written form of any kind, immediately becomes the property of MyAirbags. Most of the time, such information will only be used to help with the repair process.

Privacy
We know that you care how information about you is used and shared. As part of our commitment to customer service, MyAirbags strives to make you feel safe and comfortable doing business with us. Here are some guidelines we follow to keep your personal information private. MyAirbags reserves the right to modify this information at any time in our sole discretion without notice. MyAirbags may collect certain personally identifiable information, including but not limited to name, address, telephone number, and email address. MyAirbags may also collect your credit card information and billing address when you provide MyAirbags with such information. The Web Site may use third party products and services to gather anonymous traffic statistics using cookies and web beacons. A cookie is a small piece of information stored with your browser that helps web sites and multiple servers recognize you. MyAirbags and its third party service providers may also use pixels, or transparent GIF files, for web site management and user tracking. MyAirbags transmits non-personally identifiable user information about visitors to the servers of reputable third parties for the purpose of targeting its internet banner advertisements on other sites. To do this, MyAirbags uses web beacons in conjunction with cookie level data.