airbag

.reset.

service
FAST RESET/EXCHANGE
100% GUARANTEED SERVICE
24 HOUR TURNAROUND
EXPRESS SHIPPING AVAIL.
our

.address
MYAIRBAGS
2005 BOGGS RD
DULUTH, GA 30096
include

.following
YEAR, MAKE, MODEL
YOUR NAME, RETURN ADDRESS
CHECK,ONLINE PAYMENT RECEIPT


PayPal ID: service@myairbags.com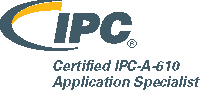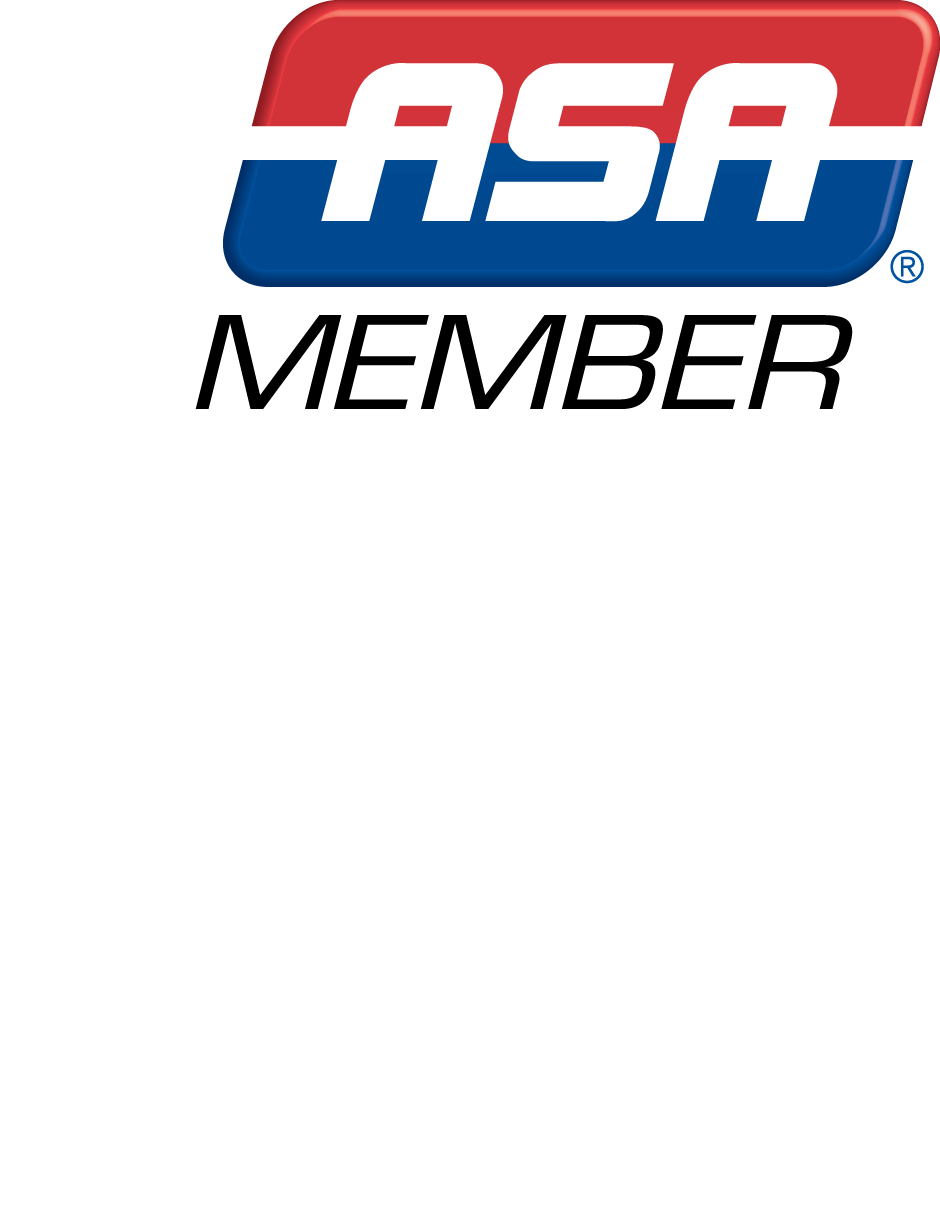 ADDITIONAL SERVICES:
AIRBAG MODULE RESET - All Domestic and Foreign vehicles 1995 to 2014 You can send your module to us for reset.
After we receive your module we will examine the hardware and reset the module, clear all codes and will return the airbag control module to its original factory state. All airbag modules can be reset except if flood, fire or hardware damaged.
ABS REPAIR -Kelsey Hayes 325 ABS EBCM Module Repair for Dodge, GM GMC Trucks & SUVs - Is your ABS light ON and is throwing any of the following codes: C0265, C0267, C0268 diagnostic error codes. The module is failing causing problems with the ABS pump running constantly. Remove the ABS fuse to prevent ABS motor burn out. We repair ABS modules (also known as EBCM electronic brake control modules) for GM Trucks and SUV's built after 1999 with Kelsey Hayes 325 control modules. Dont wait until your ABS pump burns out. We rebuild it within 24 hours and ship it back ready to install. You can still drive your vehicle with the module removed. We recommend covering the exposed surface of the hydraulic control unit with aluminum foil to keep out water and dirt.
We can repair KH-325, Kelsey Hayes 325 ABS module for: ChevyBlazer, Silverado, Tahoe, S-10, S-15, Suburban, Trailblazer, GMC Yukon, Envoy, Jimmy, Sonoma, Sierra, Isuzu Amigo, Rodeo, Opel Frontera, Holden, Honda Passport, Oldsmobile Bravada, Dodge Ram, Dakota, Durango, Grand Caravan.
ALL VEHICLES 1995 - 2014

Spanish - Habla Español? Haz clic aqui para español
How To Videos: - Technical Support
Understanding Diagnostic Trouble Codes
We also sell good tested modules
Where to Look When You Need Auto Service
All Domestic and Foreign vehicles 1995 to 2016 can be repaired/reset after the car was in an accident.
We use OEM parts to rebuild seat belt pre-tensioners. We also rebuild buckles. All vehicles 1995 - 2016
Reset with Hardware Repairs
Some vehicles years 2009+ will have hardware problems. This is for modules with hardware issues.
Pretensioner Buckle Repair
We use OEM parts to rebuild seat belt pre-tensioners. We also rebuild shoulder belt pre-tensioners. All vehicles 2000 - 2016
Toyota, Lexus, Scion, Nissan, Infiniti, Subaru, Mazda ONLY. Stop replacing clocksprings. If your connectors are melted or damaged. We send you NEW plugs, just cut and throw away your old plugs.
Dual Stage seat belts have two seat belt pretensioners connected together. These are two seat belts in one.
We repair your old clockspring for Toyota, Lexus, Scion, Nissan, Infiniti, Subaru, Mazda. We replace burnt plugs only
Reset the Mileage Reading to your Requirement. If your original cluster was damaged and you replaced it with another cluster and now need mileage corrected.
We can rebuild your cluster. Full cluster repair includes new gauges, lights, dim gear display, power loss issues.
Kelsey Hayes 325
ABS EBCM Module Repair
ABS pump running constantly?
GM Vehicles 1999-2012.
BMW 1996 - 1999 3 Series.
Ford Vehicles 1995-2012.
Turning itself On Off randomly, Display dim / dead, climate control completely dead.
Message Centers,
Overhead Repair
We fix inoperative temperature, compass, message center displays, digital clocks, OnStar when they are dim, dark, or not working.
LCM - Light Control
Module Repair
Do your headlights turn off by themselves? And later turn back on and repeat? Or just stay off? This is a very common failure for all 1998 - 2011 Ford Crown Victoria & Mercury Grand Marquis.
No Power, Dim/Dead, Not working