If your vehicle was in an accident then you can send your airbag control module. It will be reset to its original factory condition and sent back to you within 24 hours. When you send your original module for reset it will be plug-n-play when you get it back. In rare cases if there are hardware issues or when it needs to be programmed as new, it may require calibration /programming to be done when the module is back in the vehicle. Our service is 100% guaranteed or your money back. Order today & save!
Under the Radio on the Floor
Under the Center Console
Under Front Driver Seat, on the floor, under the carpet
Under Front Passenger Seat, on the floor, under the carpet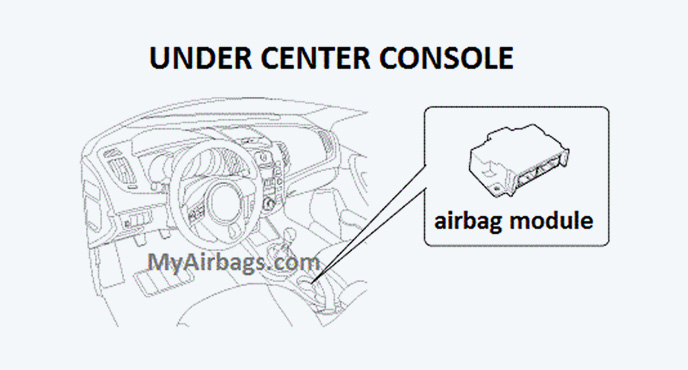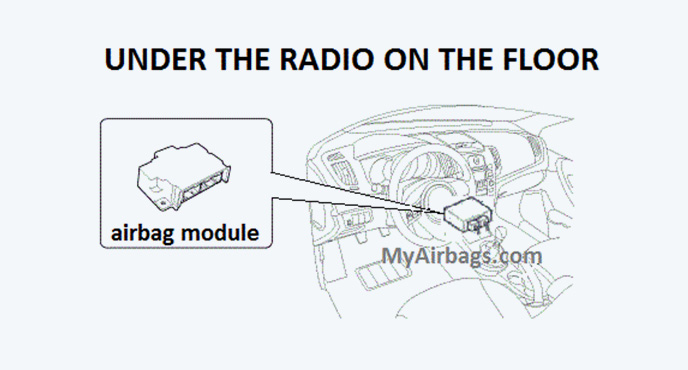 Send for Repair
Securely pack your part, using the correct box & send it to us.
We Reset/Repair It
We go to the root of the problem, then we repair the part & test it.
Ready to Install
Install your renewed part & get the fresh start to yourcar/appliance.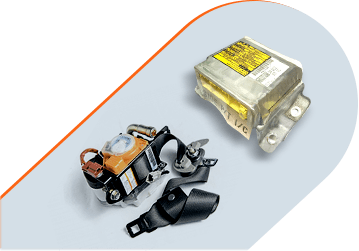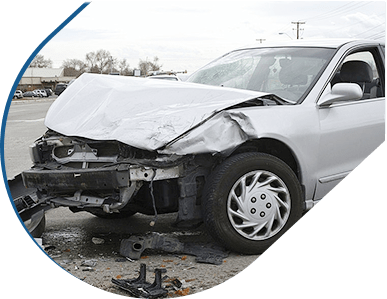 Start Your Order Today and Start Saving!
Don't buy new or used parts, send your parts and save big with our services!
Get Started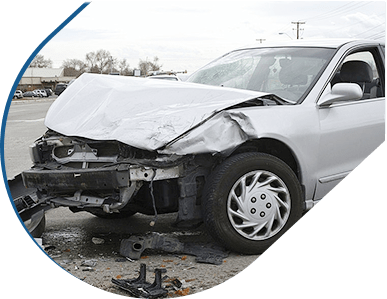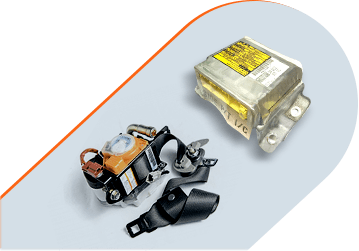 Questions? We're here to help.
Our amazing customer support team is ready to assist you. If you have any questions about our services, please don't hesitate to contact us.

LOCATION
1707 Enterprise Dr, Buford GA 30518
Proud To Be Featured In